Actors Day in LA – Pepper Jay On the Set with Jasper Cole and Ralph Cole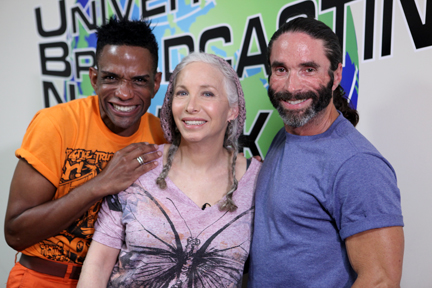 Actors Day in LA follows producer and character actress, and performance skills coach, Pepper Jay, at her 2nd guest appearance On the Set with Jasper Cole and co-host Ralph Cole, Jr and guest Co-Host writer Becky Canady. Pepper Jay publishes the Actors Reporter and produces the Actors Entertainment shows, including ActorsE Chat on which both Jasper and Ralph were two of the over 950+ ActorsE guests.*
On the Set with Jasper Cole is an inside look at the entertainment business from someone who does it all! "Hollywood's Bad Buy," veteran character actor Jasper Cole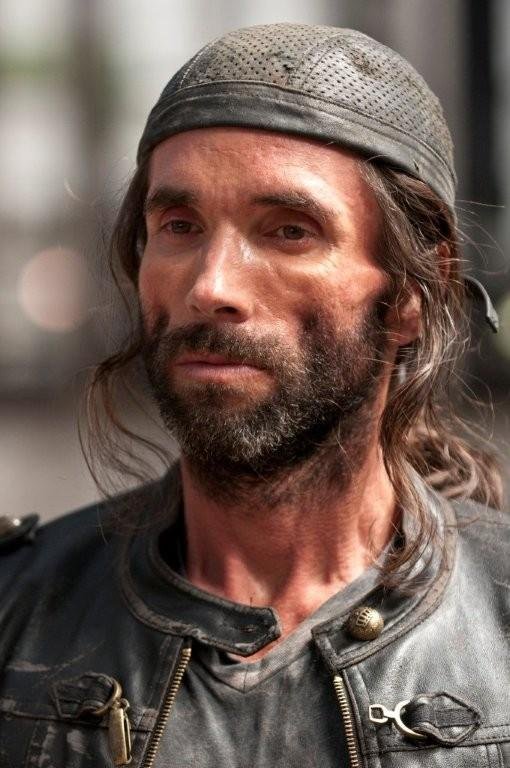 and his "way too gay" side-kick, Comedian Ralph Cole Jr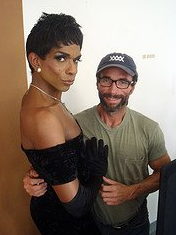 Each week, they air a behind the scenes look at all things Hollywood.
Pepper Jay chats with Jasper and Ralph about her background, the acting industry, and about her live M-F show: ActorsE Chat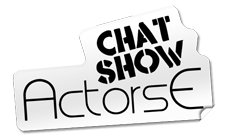 and how it got started and grew to more than 4.5 million viewers. ActorsE Chat is a show M-F about people in the industry: actors, directors, singers, comics and others in the entertainment industry.
Ralph asks Pepper Jay what it takes to be a good teleprompter reader and Jasper asks about the variety of the talented Actors Reporter hosts.
Pepper explains the weekly TradeVine show

shot with a teleprompter to share a few entertainment news items viewers may have missed. Pepper shares hints about setting up teleprompter work and the importance of improv in and outside the acting world.
Together, they chat about performance skills Pepper explains the result of audience psychology skills for a singer to be a great performer.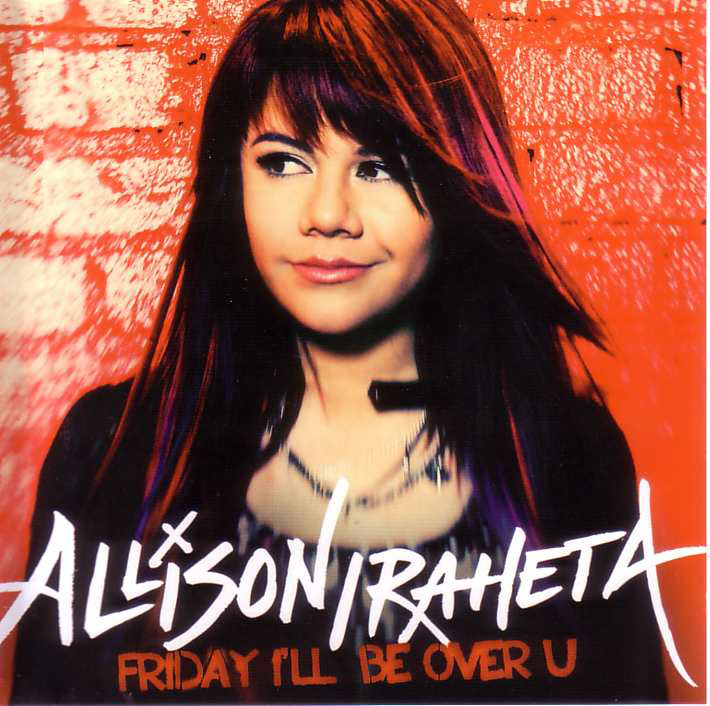 Jasper, Ralph and Pepper discuss when, in acting auditions, an actor should use improv in auditions ("don't make a meal out of it" Ralph reminds us) and Ralph, being the comedian he is, talks about his "in drag" roles.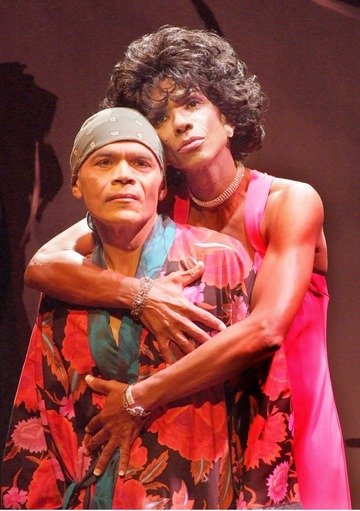 Jasper shares that many directions expect out him when he plays the villain.
Interview with Jasper Cole, who share how his successful radio show, On the Set with Jasper Cole, saw its beginnings as Jasper sharing his Hollywood acting experiences, including how he and Ralph Cole Jr met.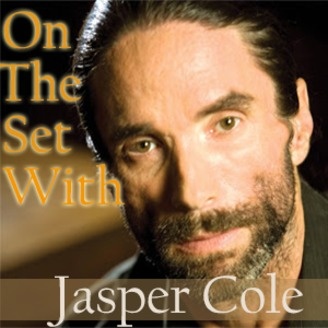 Interview with Tony Sweet, co-owner with Ann Walker of the Universal Broadcasting Network. Tony talks about UBN including his own radio show, On the Air with Tony Sweet, that has over 500,000 loyal listeners and is growing. On Air with Tony Sweet has spearheaded online radio. Tony share tips on how a radio show becomes a great radio show.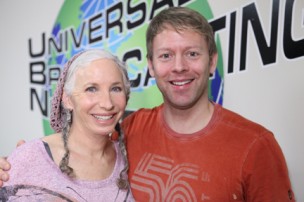 Interview with actor comedian Ralph Cole Jr., Jasper's sidekick on On the Set with Jasper Cole. Ralph talks about the show's improv "run away train." Ralph also shares his upcoming projects, including the drama feature film, K-11, in which Ralph plays a transgender inmate and what it was like to shoot the film in a real prison. On the flip side, Ralph is in a wonderful award-winning short comedy romp, Dirty Talk, in which Ralph plays the intrusive waiter.
More about Pepper Jay on her IMDb page:
Pepper Jay on IMDb
More about Jasper Cole on his IMDb page:
Jasper Cole on IMDb
More about Ralph Cole Jr on his IMDb page:
Ralph Cole Jr on IMDb
* Guest appearance of Jasper Cole on ActorsE chat with celebrity host Yi Tian at
Jasper Cole guests on ActorsE Chat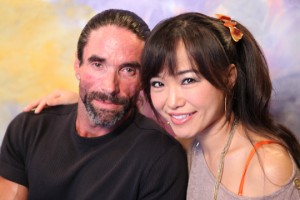 * Guest appearance of Ralph Cole Jr on ActorsE chat with comic host Brett Walkow at
Ralph Cole Jr guests on ActorsE Chat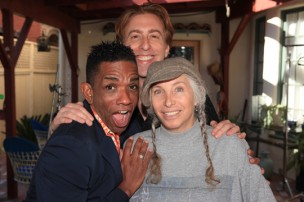 Visit On the Set with Jasper Cole internet radio at On the Set with Jasper Cole
Actors Day in L.A. is a show on Actors Reporter, a channel of the Actors Podcast Network (APN), a Pepper Jay Production.