Actors Day in LA – On Set of Silent Retreat
Silent Retreat is a 
Comedy Thriller in which 6 members of a media company go on a weekend business retreat at an isolated lodge in the woods. When one of the members goes missing, they discover that the lodge was formerly a private mental institution that had been shut down after allegations of devious misconduct. One by one, they fall victim to the dark secrets buried at the lodge.
Silent Retreat was shot in Big Bear, California, a magical place, and also at the Silver Dream Factory in Anaheim, California, where Actors Day in LA spoke with its star, Donny Boaz, casting director Pam Gilles (Pam Bouvier), actress Rebecca Pitkin, director of photography Warren Yeager, make-up artist Eric Blair, and the owner of Silver Dream Factory Roland Canamar.

---
Silent Retreat was directed by Ace Jordan, starring 
Donny Boaz, Danilo Di Julio, Eli Bildner, Landon Ashworth, Devon Ogden, Rebecca Pitkin, Trista Robinson, John Kerry, Eli Bildner, Aidan Flynn, and Circus-Szalewski.
---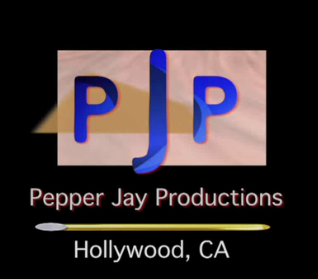 Actors Reporter is a channel on the Actors Podcast Network, a Pepper Jay Production.