Actors Day in LA on red carpet with Tanna Frederick's Project Save Our Surf and the Eco Chic Fashion Show

Actors Day in LA on red carpet with Tanna Frederick's Project Save Our Surf and the Eco Chic Fashion Show
Actors Reporter host Anush Hovsepyan chats with actress Tanna Frederick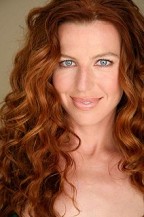 on the red carpet at the Project Save Our Surf Eco Chic Fashion Show. Also on the red carpet meet actress Daryl Hannah (Spash, Kill Bill), actor Kyle Massey (That's So Raven, The Electric Company), Mary Grace (Mary Grace Productions), Bob "Chuy" Madrigal (Legendary LongBoarder), Pam Johnson, Yarib Dheming, and Stephen Smith (Inside the Outdoors), Rachel Dakota (Project SOS), Michelle Mellinger.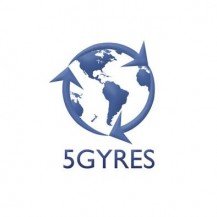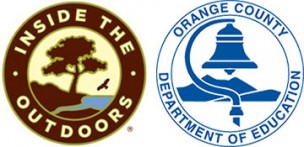 Proceeds from this Eco Chic Fashion Show event went to 5 Gyres which is dedicated to understanding plastic pollution through exploration, education, and action. Proceeds also benefited the Inside the Outdoors Camp for kids.
Project Save Our Surf helps keep our oceans clean. Project Save Our Surf is a registered non-profit organization with the state of California. To learn more about Project Save Our Surf, visit:
http://projectsaveoursurf.org/
Actors Reporter enjoys following the career of Tanna Frederick. Tanna Marie Frederick is a stage and independent film actress who rose to prominence for her title role in Henry Jaglom's Hollywood Dreams, for which she received the Best Actress Award at the 2008 Fargo Film Festival.
Keep up with Tanna on IMDb http://www.imdb.com/name/nm1239759/
Actors Day in L.A. is a show on Actors Reporter, a channel of the Actors Podcast Network, a Pepper Jay Production.