Actors Day in LA : Comedy veteran George Bettinger is Inducted into the Friars Club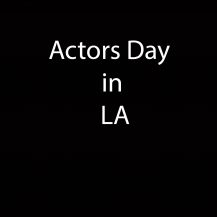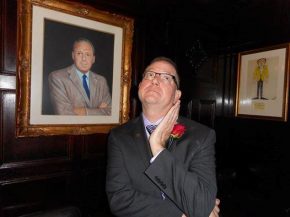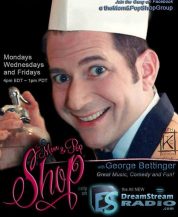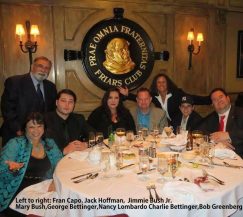 ---
Video: George Bettinger inducted into Friars Club
Television presenter and journalist, Bill Boggs, MC'd George Bettinger's induction into the famous New York Friars Club and Michele Balan and Alan Zweibel entertained with comedy.
Comedian, impersonator, and radio personality George Bettinger first came to the public's attention as an Eddie Cantor impersonator on Joe Franklin's TV show, and moved on to doing voice-overs in commercials and animated films. His CD Mom and Pop Variety Shop was recorded in 1997, and released through Original Cast Records in 1998.
---
Photos from the Friars Club Installation of George Bettinger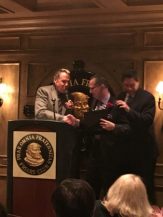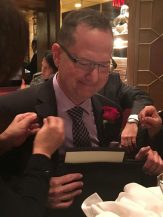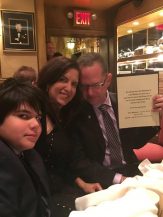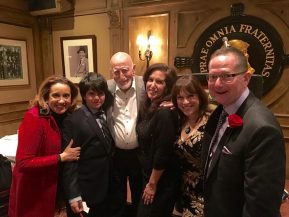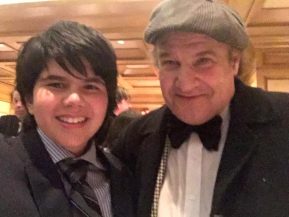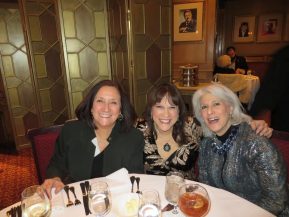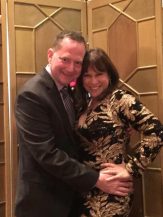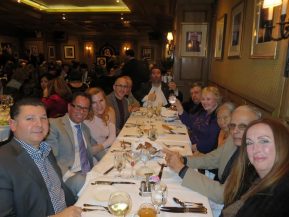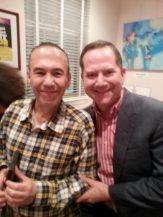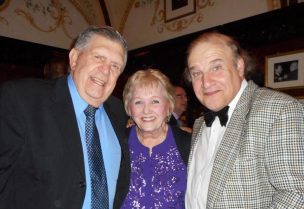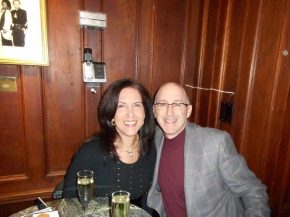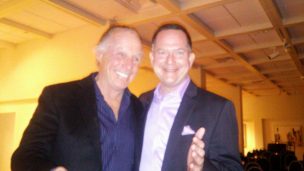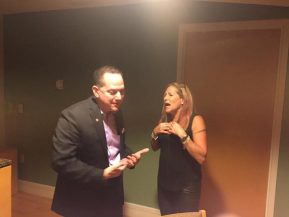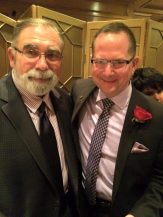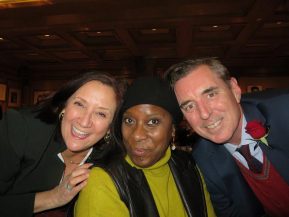 ---
Connect with George Bettinger
George Bettinger on Facebook
George Bettinger's Mom & Pop Variety Shop on CD Baby
In Mom & Pop Veriety Shop Comedian and radio personality George Bettinger talked with Emmy winning actress-comedienne Lilly Tomlin (Laugh-In) just after she received her Kennedy Center Honors Award. Tomlin, who currently stars opposite Jane Fonda, Martin Sheen, and Sam Waterston in the "hit" Netflix original series Grace and Frankie, is just one of ten celebrity interviews in this collection: Madeline Kahn, Julie Newmar, Rose Marie, Robert Morse, Judy Tenuta, Butch Patrick, Michael Learned, Kathy Garver, and Drew Friedman.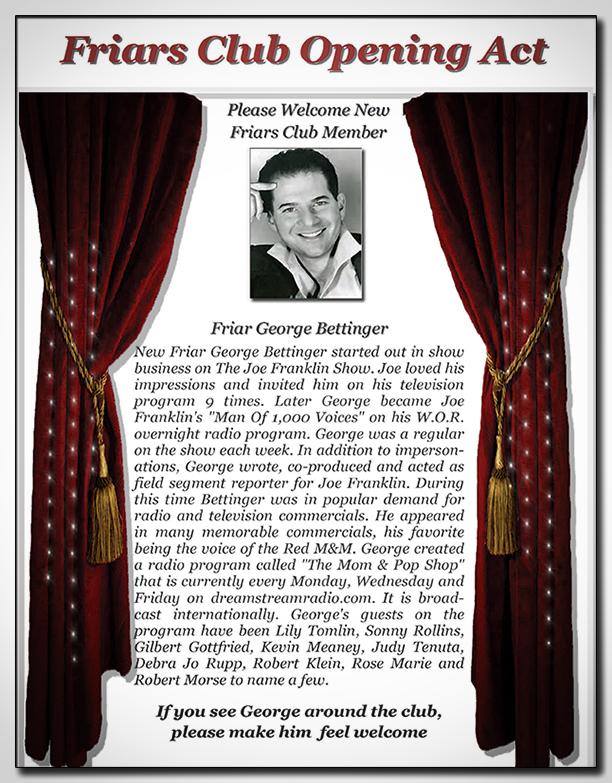 ---
Actors Day in LA on Actors Reporter is produced by Pepper Jay Productions.