Actors Day in LA at tech rehearsal of Cabaret at Malibu Stage Company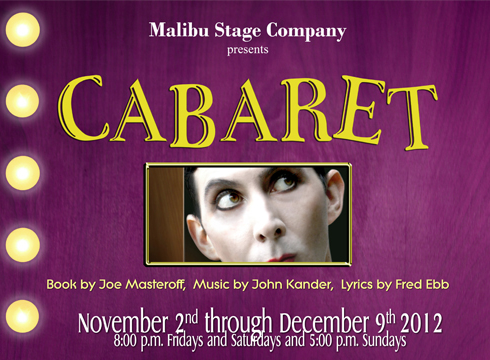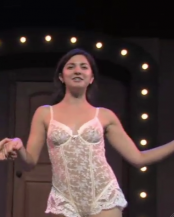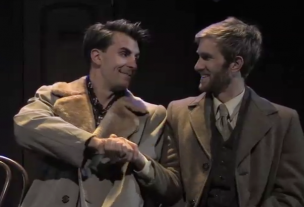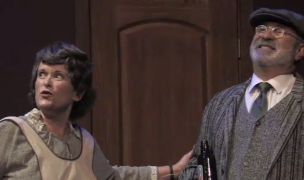 The Malibu Stage Company production of "Cabaret" is directed by Jeffery Passero. and stars Brent Moon, Lilli Passero, Denver Milord, Linda Kerns, Allan Wasserman, Michael Hawley, Elizabeth Hayden, Joanna Burt, Michael Cusimano, Kevin Dennis, Britney Galido, Charissa Hogeland, John Lomazzi, Ian McQuown, Kristina Miller, Melanie Rose Mockobey, Meredith Overcash.
The production of Cabaret at the Malibu Stage Company is produced by Richard Johnson and Dick Van Dyke, choreographed by Albertossy Espinoza. The musical director is Tom Griep, set design by Elizabeth Hayden-Passero, costume design by Deborah La Gorce Kramer and Shon Le Blanc, and lighting design by David Barber.
This is the first play for the Malibu Stage Company produced by longtime Malibu resident and supporter of the Malibu Stage Co, Dick Van Dyke.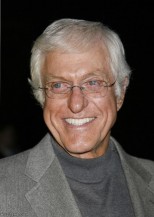 Book by Joe Masteroff, Music by John Kander, Lyrics by Fred Ebb. Cabaret is based on John Van Druten's 1951 Broadway play "I Am a Camera," which was adapted from the 1939 novella "Goodbye to Berlin" by Christopher Isherwood.

Cabaret at the Malibu Stage from November 2nd – December 9th, 2012.
To learn more about Cabaret presented by the Malibu Stage Company in Malibu California,
visit: Malibu Stage Company
Actors Day in L.A. is a show on Actors Reporter, a channel of the Actors Podcast Network, a Pepper Jay Production.