Actors Day in LA at CBS Diversity Showcase 2013 (Tech Rehearsal) with Actress Host Tehmina Sunny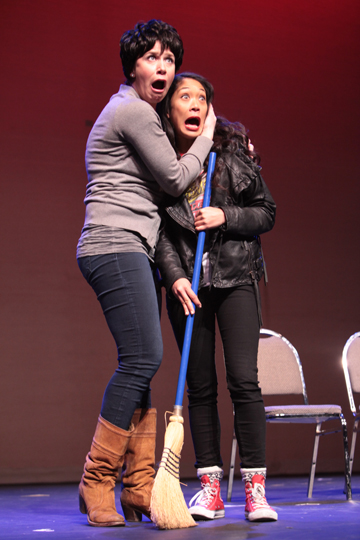 Recognized by many as the industry leader in actor showcases designed to highlight diverse talent, the CBS Diversity Institute Talent Showcases are in their 8th year and are attended by senior level CBS Entertainment executives, and many show-runners and CBS series casting directors as well CDs from other networks and many high level talent agents.
Actors Reporter visits CBS Showcase 2013 tech rehearsal at the El Portal Theatre in North Hollywood, California (NOHO).

[video mp4="https://actorsreporter.com/wp-content/themes/bb-theme-child/videos/adila/47_Actors_Day_CBS_Diversity_Showcase.mp4″]
Enjoy interviews with director Rick Najera, CBS Casting Vice President Fern Orenstein, assistant director Mike Still, writers Kenin Beattie and Mark Hurtado, and actors Tehmina Sunny, Ross Crain, Linzie Gray, and John Milhiser.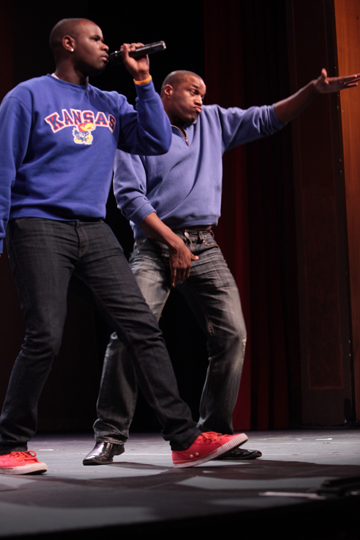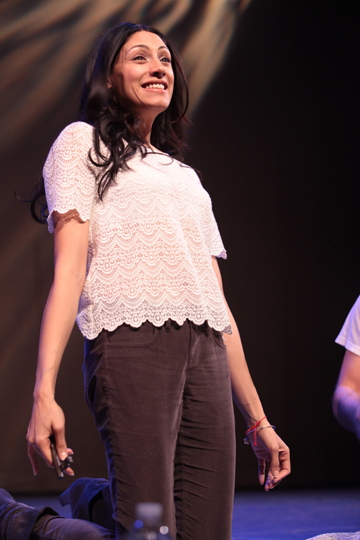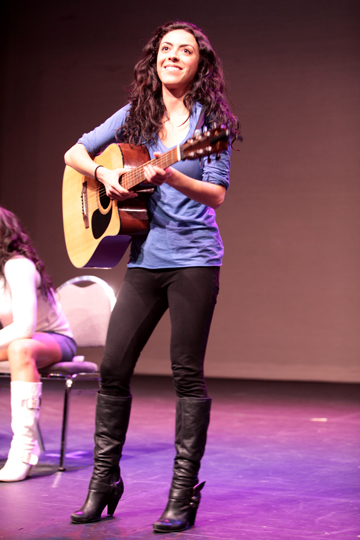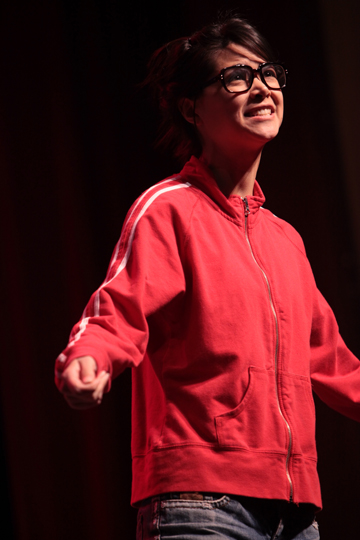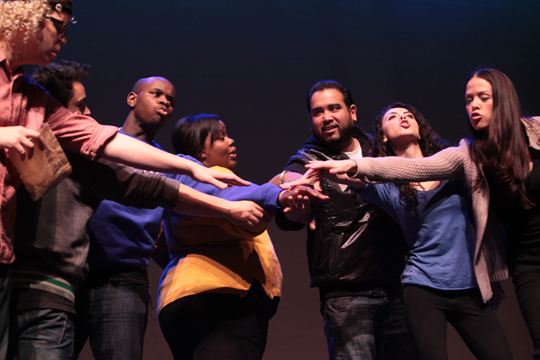 January 2013 Showcase Is Directed by Rick Najera in Association with SAG-AFTRA, East West Players and The Robey Theatre Company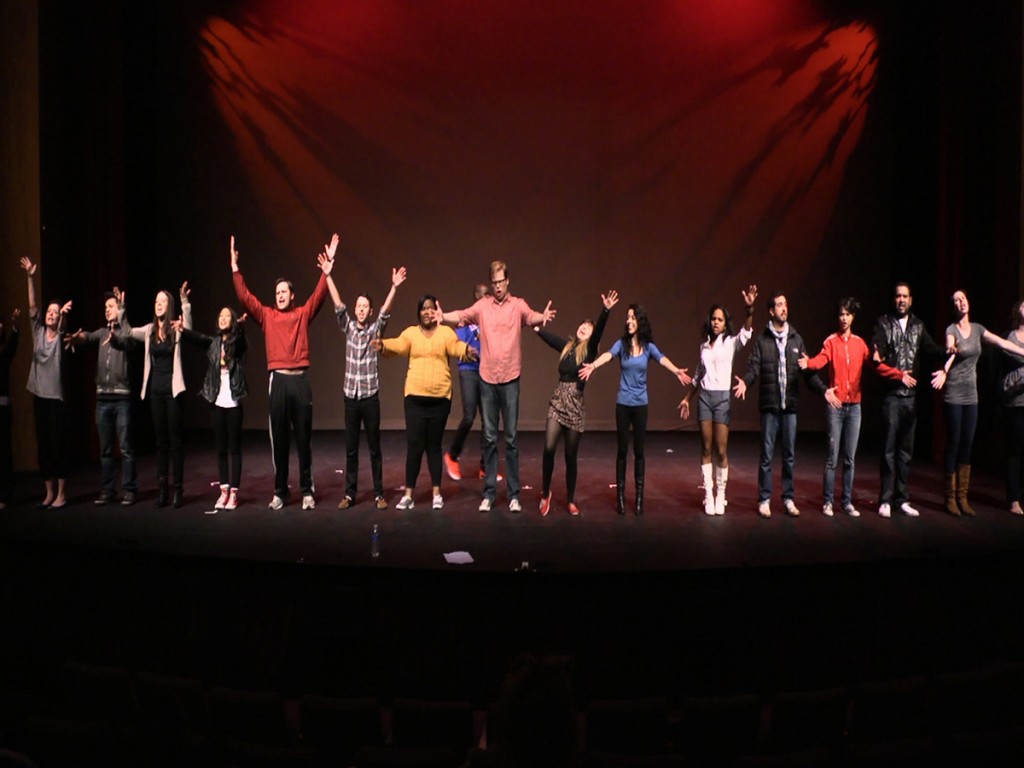 2013 CBS DIVERSITY SHOWCASE PERFORMERS
(In no particular order – all stars in the making!)
Alison Rich, Greg Worswick, Armand Vasquez, Jeff Hiller, Carl Tart, Jen Bartels, Alison Rich, Armand Vasquez, Carl Tart, Chris James, Grace Parra, Greg Worswick, Jeff Hiller, Jen Bartels, Jesse Garcia, John Milhiser, Karan Soni, Lilan Bowden, Linda Elena Tovar, Linzie Gray, Melissa Pino, Nicole Byer, Phoebe Neidhardt, Raj Sharma, Ross Crain, Shelby Rabara, Tehmina Sunny, and Tracey Sayed.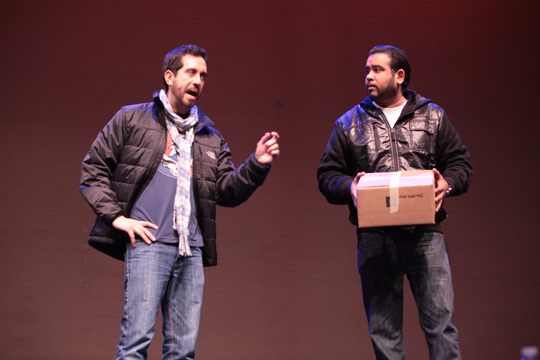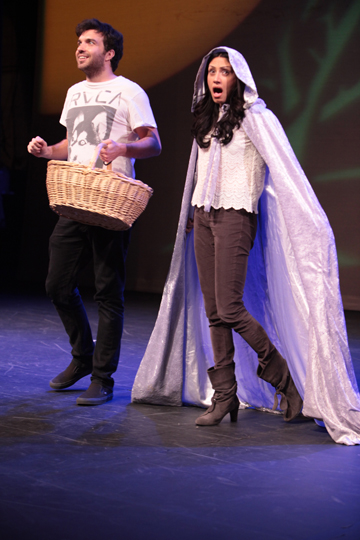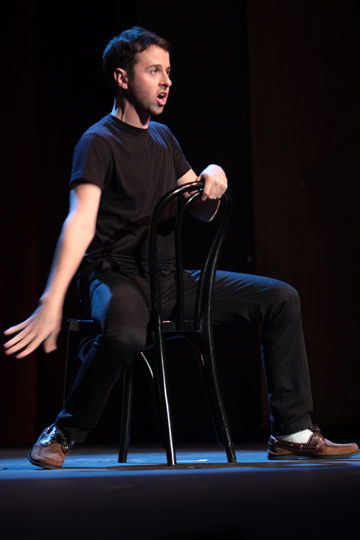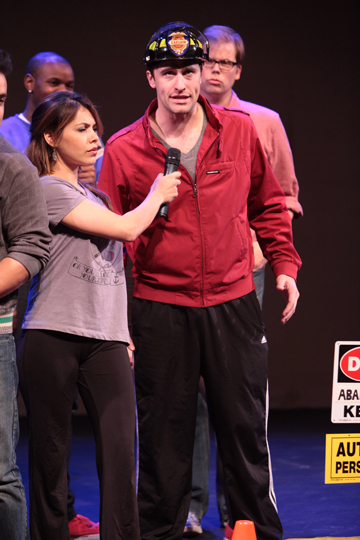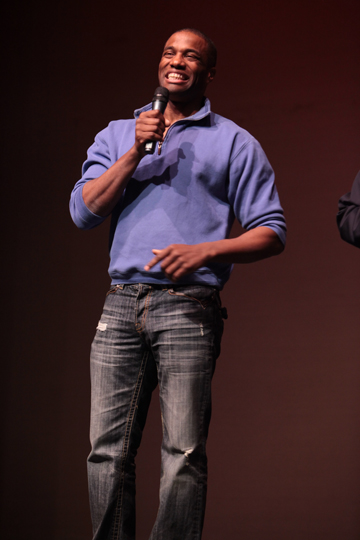 2013 CBS DIVERSITY SHOWCASE
DIRECTED BY…………………….Rick Najera
PRODUCED/CASTING BY…………………….Fern Orenstein
ASSOCIATE PRODUCER/CASTING ASSOCIATE…………………….Dorey Poder
ASSISTANT DIRECTOR…………………….Mike Still
ASSISTANT DIRECTOR…………………….Mike Rosolio
STAGE MANAGER…………………….Caroline Liem
ASSISTANT STAGE MANAGER…………………….Whitney Davis
ASSISTANT STAGE MANAGER…………………….Sean Hoagland
CHOREOGRAPHER…………………….Stephen Guarino
CHOREOGRAPHER…………………….Ryan Noggle
CHOREOGRAPHER…………………….Shelby Rabara
SOUND MANAGER…………………….Daniel Barski
LIGHTS MANAGER……………………Jason DAmour
TECHNICAL DIRECTOR………………..Edwin Pleitez
HOUSE MANAGER…………………….Steve Shedd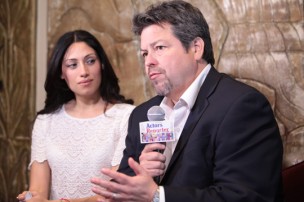 CBS PERSONNEL
EXECUTIVE VICE PRESIDENT, TALENT & CASTING, CBS NETWORK TELEVISION ENTERTAINMENT GROUP: Peter Golden
SENIOR VICE PRESIDENT, CASTING: Lucy Cavallo
VICE PRESIDENT, CASTING: Karen Church
VICE PRESIDENT, CASTING: Fern Orenstein
SENIOR VICE PRESIDENT & CHIEF DIVERSITY OFFICER, CBS CORPORATION: Josie Thomas
VICE PRESIDENT, DIVERSITY & COMMUNICATIONS: Tiffany Smith-Anoa'i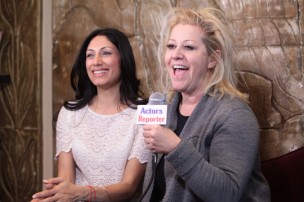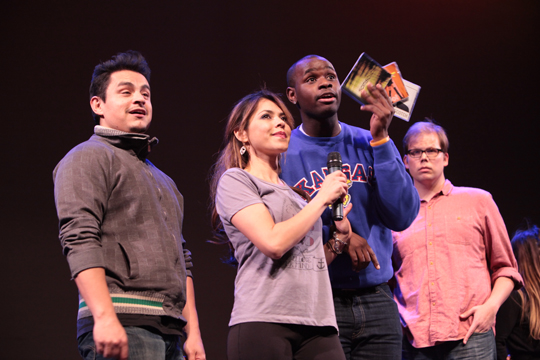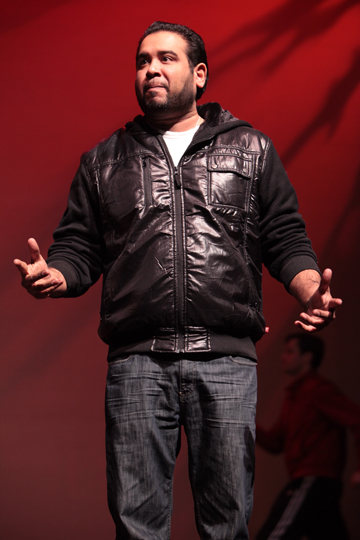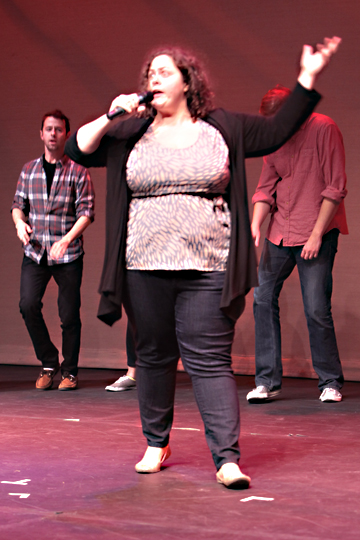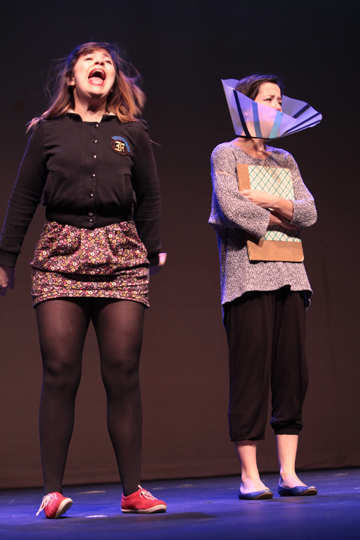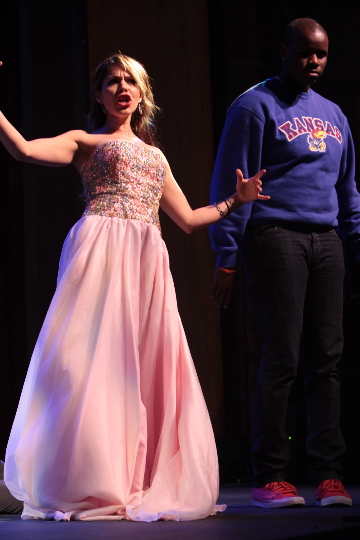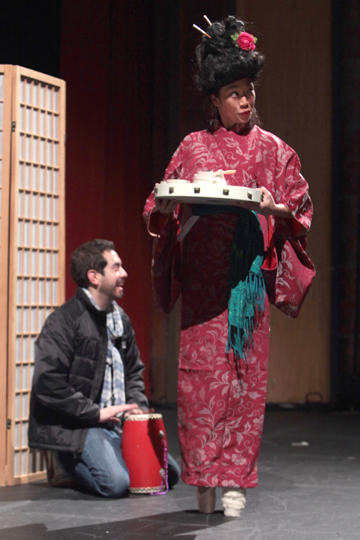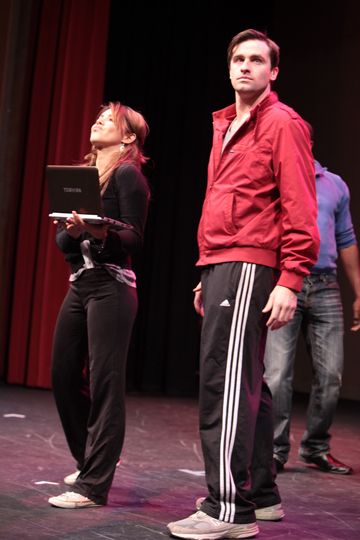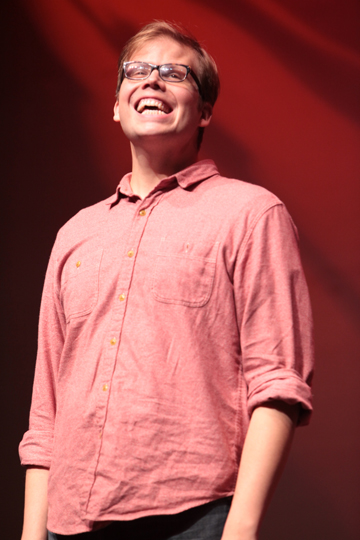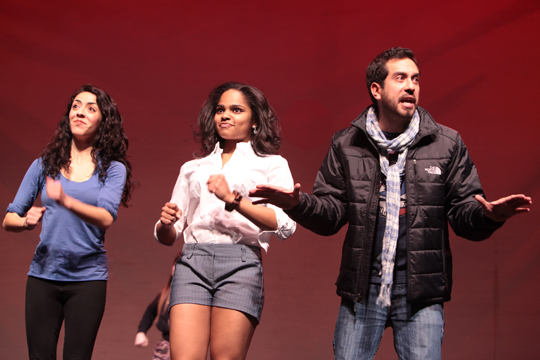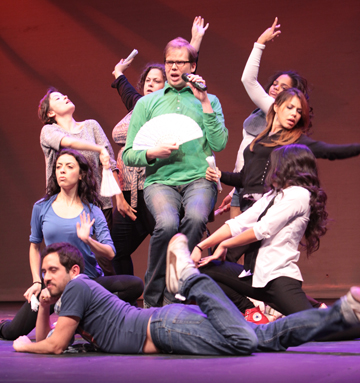 For more information on the CBS Showcases, please visit:
CBS Corporation Diversity Section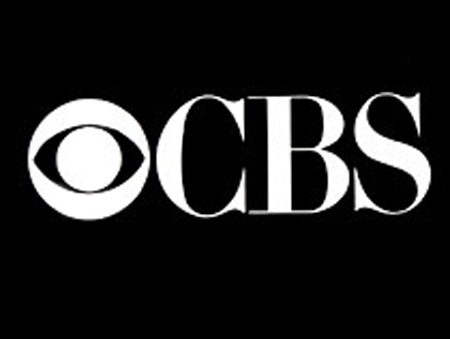 And, a special thank you to actress Tehmina Sunny for being our actress in this episode of Actors Day in LA.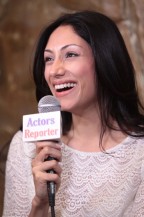 CBS Showcase 2013 Photos by John Michael Ferrari

Images By Ferrari
Actors Day in L.A. is a show on Actors Reporter, a channel of the Actors Podcast Network, a Pepper Jay Production.