Actors Day in LA at Barrymore Actors' Workshop & Drama Factory
Actor Director John Barrymore III provides a comprehensive workshop featuring multiple camera video which provides immediate objective feedback to actors and aspiring actors.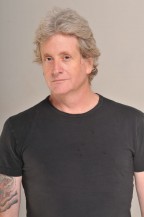 John Barrymore III (aka John Blyth Barrymore) is a member of the Barrymore family, notable for success in acting. His parents are John Drew Barrymore and Cara Williams. Actress Drew Barrymore is his half -sister. John is of partial Irish descent through his father's grandfather, actor Maurice Costello.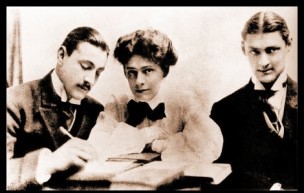 For more information, please visit John Barrymore on Facebook
Actors Day in L.A. is a show on Actors Reporter, a channel of the Actors Podcast Network, a Pepper Jay Production.