Actors Day in LA – A Look Inside Patrick Kilpatrick Acting & Audition Seminars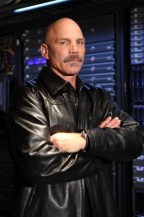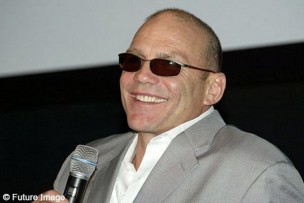 Patrick Kilpatrick Acting & Audition Seminar Workshops
Patrick Kilpatrick provides assertive but gentle guidance to actors who want to improve their craft.
Patrick Kilpatrick Acting & Audition Seminar Workshops
Monday nights
6pm: new student orientation
7p – 9p: acting & audition seminar workshop.
Patrick may be contacted at:
KilPatrick203@gmail.com
www.PatrickKilpatrick.com
Class location:
300 South La Brea Avenue
Los Angeles, CA 90036
Parking is challenging but worth the effort!
Actors:
Djeneba Aduayom
Natasha Blasick
Robin Cho
Tim Davis
Regie Even
Aaron Sanchez
Caitlin Wemrle
Don't miss exclusive interview with Patrick Kilpatrick with host Joe Sabatino.
Actors Day in LA is a show on Actors Reporter, a channel on the Actors Podcast Network, a Pepper Jay Production.